1-to-1 Online Persian lessons for kids
In FarsiLand, your child will learn Persian as it's actually spoken from our experienced, kid-friendly tutors. In 1-on-1 lessons, your child gets the maximum attention and will learn to speak fluently, read and write in Persian.
Welcome to our Persian language school for kids, where we believe that learning should be fun, engaging, and effective. Our experienced and native Persian-speaking teachers offer one-on-one online classes that are tailored to your child's learning style, interests, and pace. We use songs, music, games, and handcrafts to create an immersive and entertaining environment that makes learning Persian a joy. Our focus is on speaking, reading, and writing, so that your child will be able to communicate effectively in Persian, and build a solid foundation for further learning. 
We are committed to excellence in teaching, and our results speak for themselves. 
Join us today and discover the joy of learning Persian with us!
Let real testimonials do the speaking! 

Amazing teacher! Setareh knows how to talk to my daughter and to maintain her attention. My daughter is always excited for her lesson with Setareh and she has built a strong relationship with her. We are very happy that she is teaching our daughter.
Sepideh continues to be a wonderful teacher. Ryan is more comfortable speaking Persian now, and enjoys his classes! Sepideh is very patient, fun and has solid teaching techniques.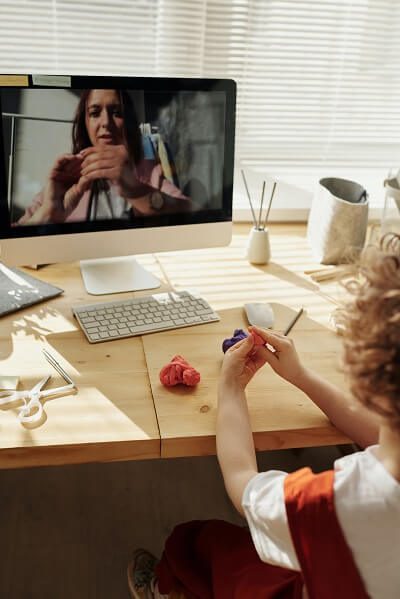 Let's Help Your Child Learn Persian
Here is the answer to some of the questions you may have. Please feel free to contact us if you have any further questions.